About us
The fitness industry has certainly changed within the past few years, and innovation is at an all-time high for gym-goers. The recent pandemic has changed routines for people all over the world, for some the best and others for the worst. Since the world was spun upside down, reports state that 61% of adults have experienced undesired weight changes since the beginning of COVID-19. From stress, lack of adequate exercise, unhealthy changes in eating habits, and increased alcohol consumption, there has been a huge shift in fitness overall.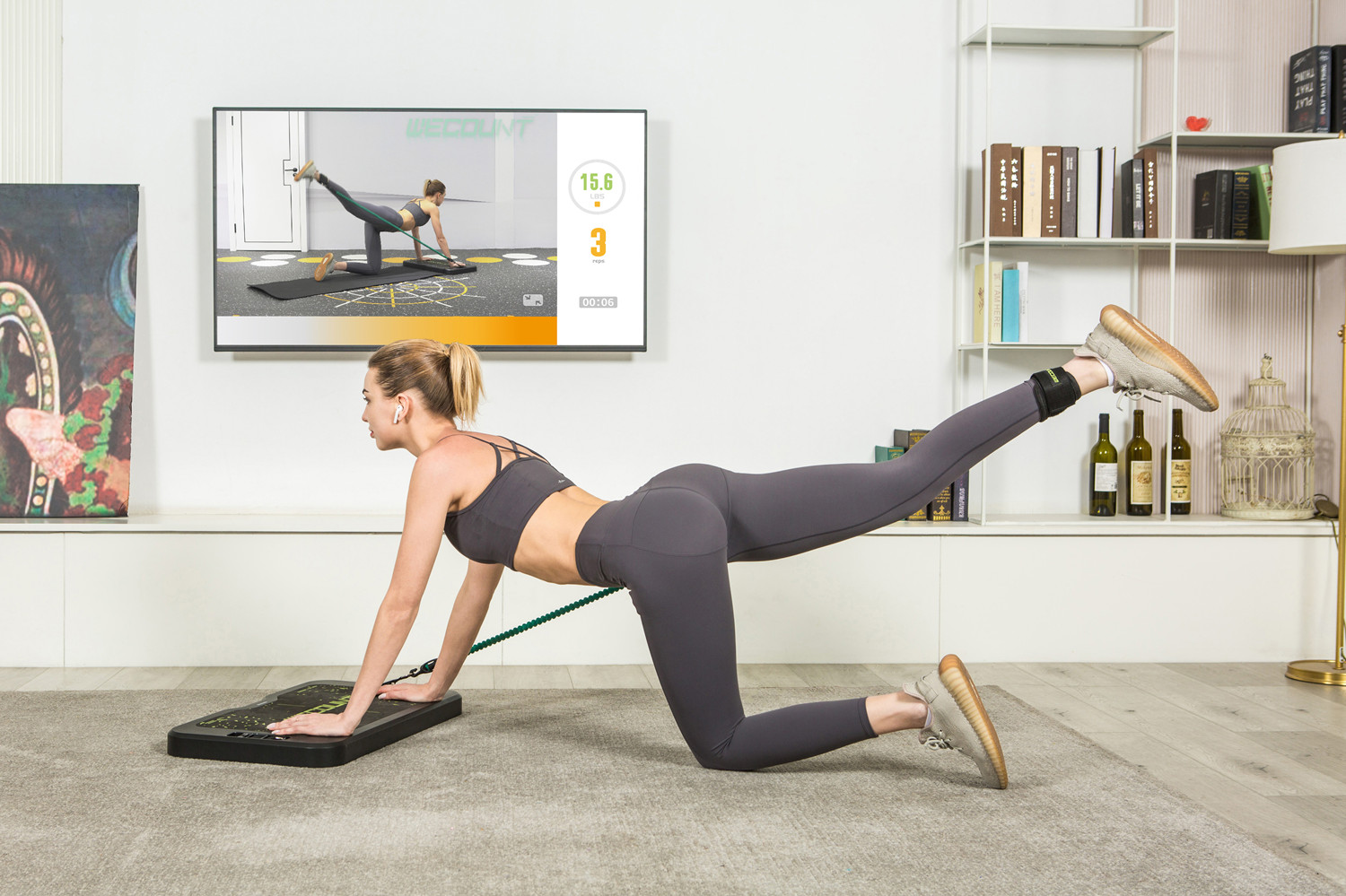 Our Mission
At WeCount Fitness, we've taken notice of these issues and the needs of our society. In an effort to get people back on track with their fitness goals, we've created a workout system that replaced traditional workout equipment. Our fully equipped, smart, and portable gym sets are designed to extend the body further anywhere and anytime.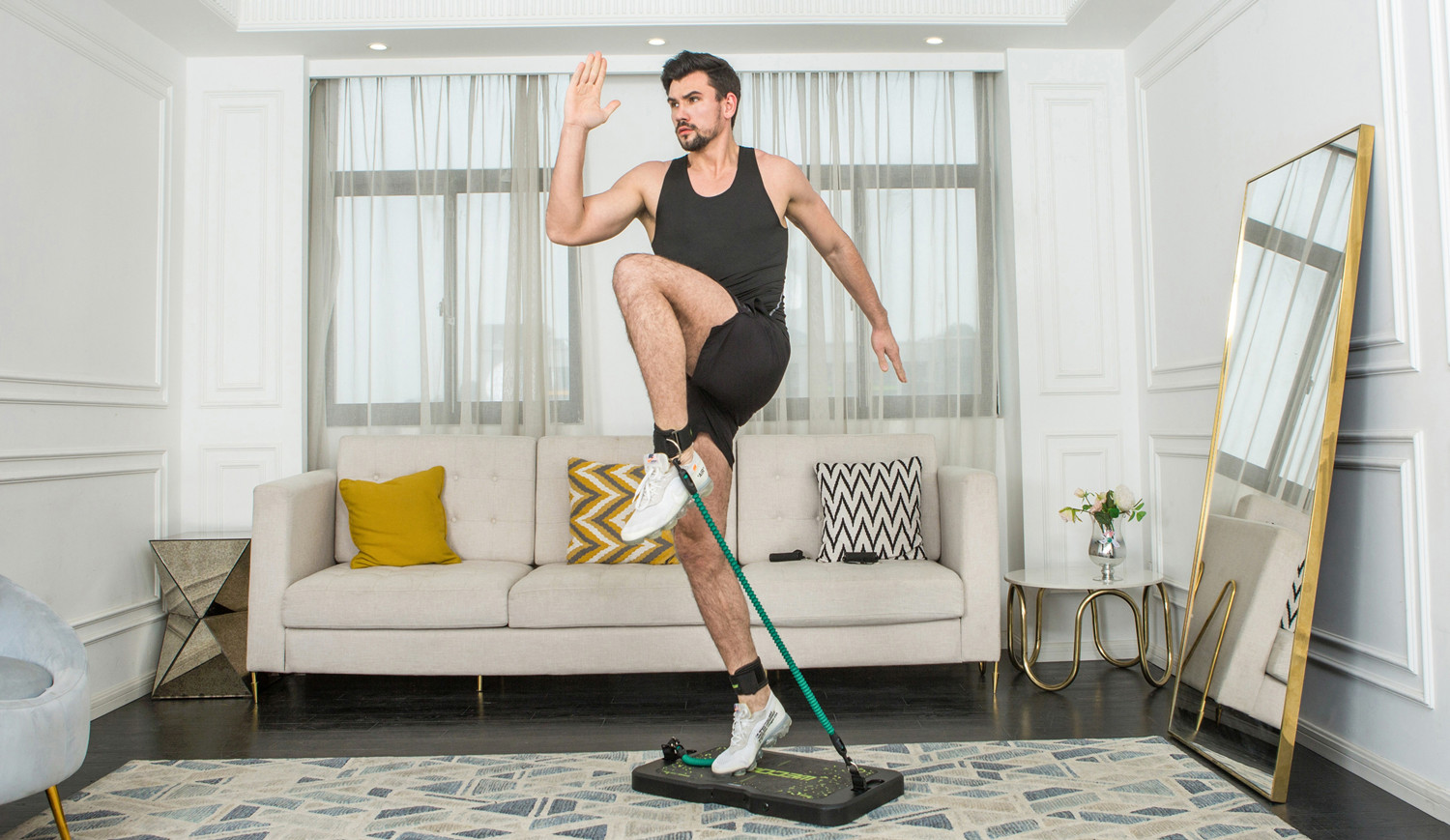 What's Wecount
For WeCount Fitness has transformed the concept of a home gym with the use of carefully crafted resistance bands that apply force without adding extra weight. With various options to choose from, this design allows individuals to go at their own pace and feel comfortable with progressing through an entire workout. Oftentimes, the most common reasons why people start and stop exercising. From excuses of not having enough time to previous injuries that prevent solid fitness or just not enjoying it anymore, people find their way to slither out of their routines. Especially during the recent events that kept people from attending gyms, it forced everyone to have to revamp and, in many cases, just stop altogether. As things begin to go back to normal and offices, schools, and workplaces reopen, people are starting to take their health more seriously now than ever before. WeCount Fitness is taking the lead to ensure you fall in love with fitness again and guarantee no reason to stop your progress with an all-in-one system that allows you to take your workout journey on the go.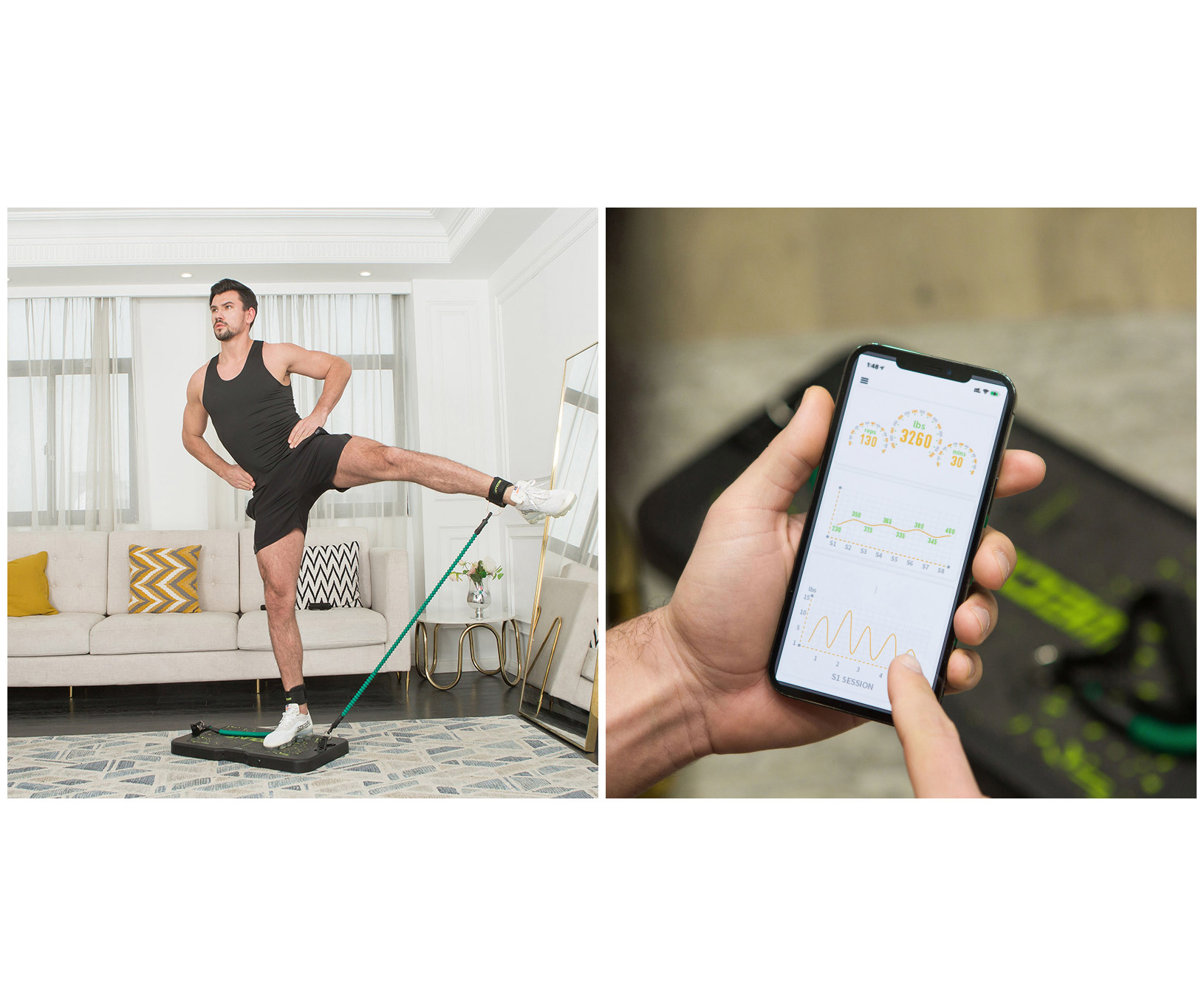 Our Product
WeCount Fitness transcends personal fitness by bridging together quality equipment and technology. With our Smart Home Gym Set, users are able to connect to our smart platform from their devices, where they can track workout history and set new goals. Unlike regular gym facilities, our products are geared towards our customers to help create intentional programs that guide you in the right direction and help you sustain long-term results. In honoring our commitment to care for our customers, we offer a unique system that is easy, fun, and portable so you can focus on being healthier.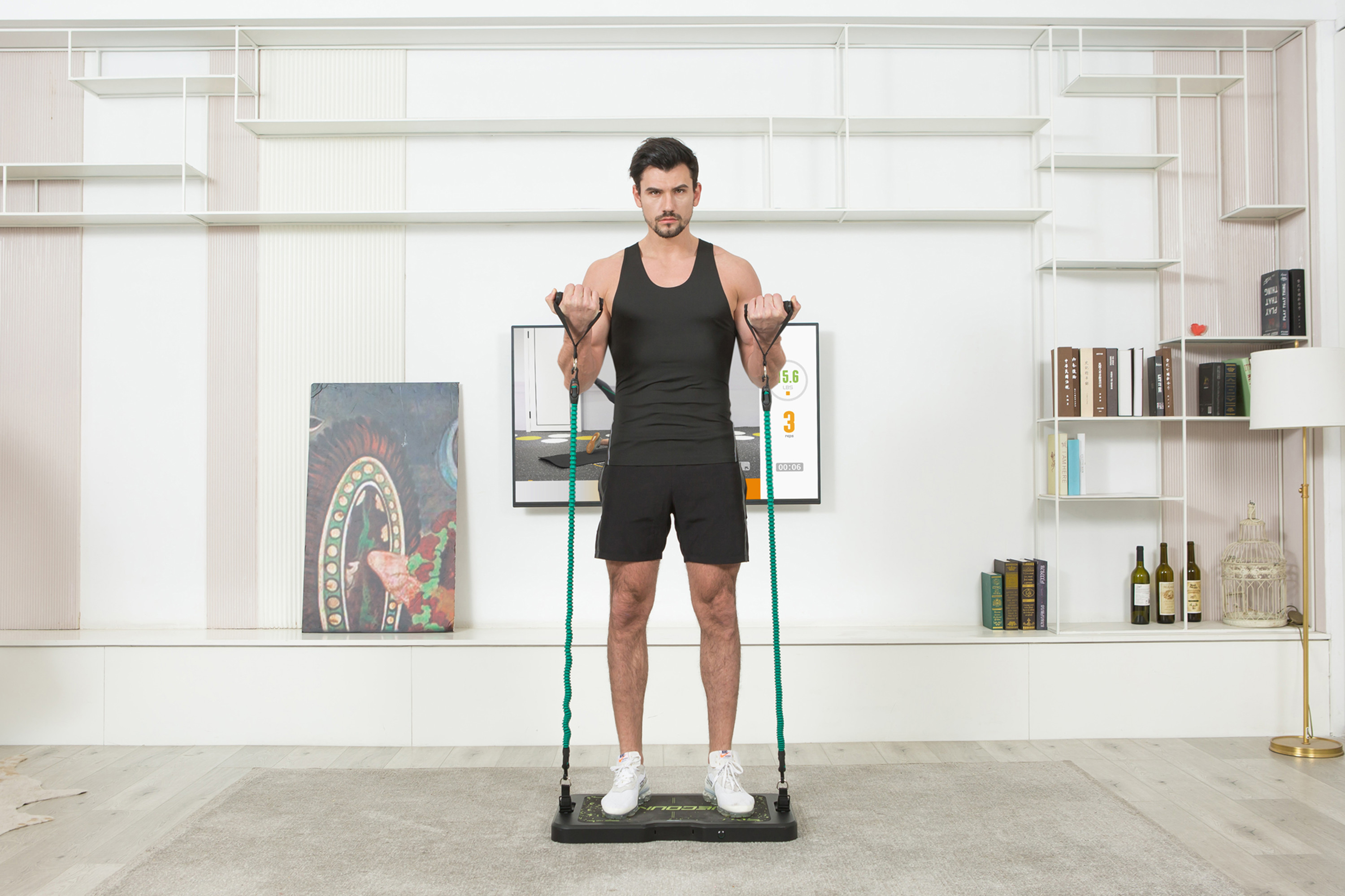 We understand that the fitness industry is not the same as it was in the past. Time and time again, people are left feeling unsupported in their journey and experience setbacks that lead them down yet another path of insecurity and doubt. At WeCount Fitness, we make it our priority to equip clients with the gift of sustainable fitness. Fueling your willingness to change your life with purpose and passion is our goal from the very start. While working to remove every barrier, physical, mental, and emotional, you'll see and feel the difference that you'll want to experience every day, from wherever you wish. Accomplish your goals and let WeCount Fitness help you get there.