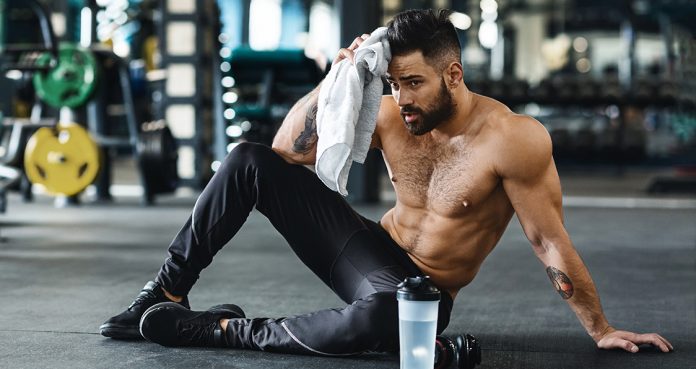 5 Things You're Doing That Are Hurting Your Recovery
Written by Vidur Saini• Posted on Apr.27 2022
Explore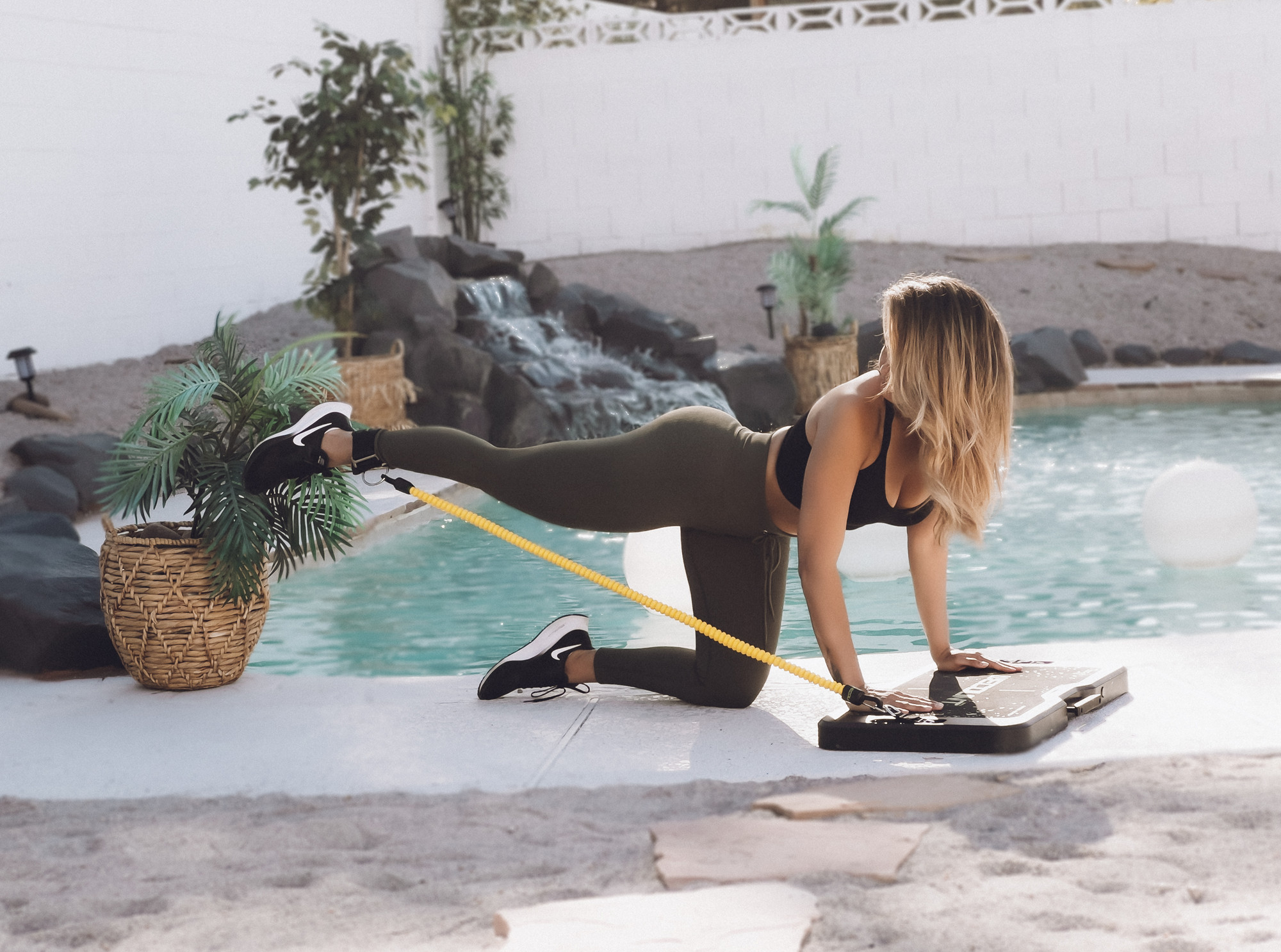 5 Recovery Mistakes After Workouts
Recovery is one of the most important elements of training. We wish recovery was as easy as sitting on a couch and letting the body do its magic. Recovering after an intense workout is similar to recuperating after an injury.
You have to follow set procedures, and screwing it up can set you back on your progress. In this article, we're going to discuss the recovery mistakes that most people make because of which they never see the desired results.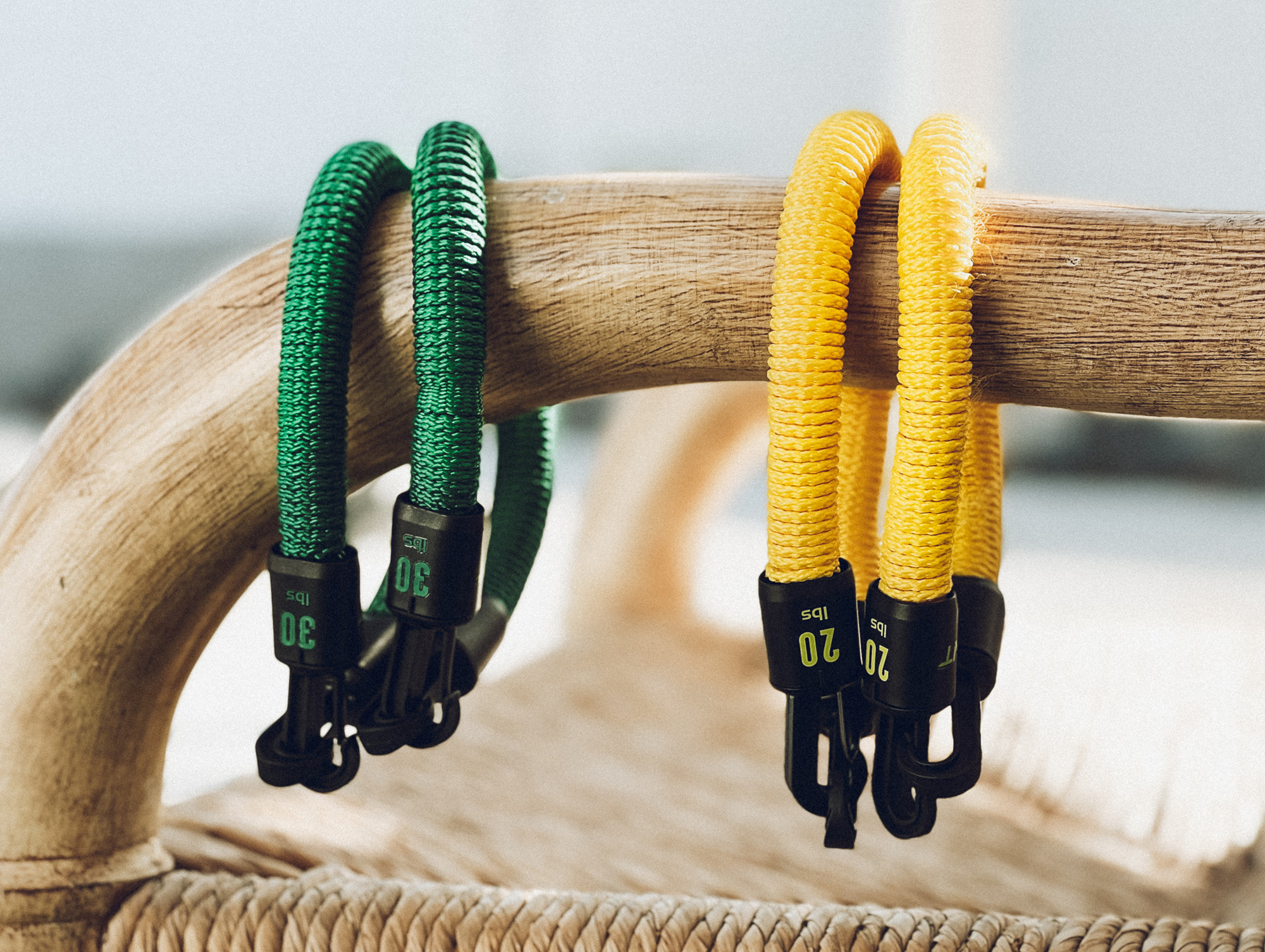 Resting Too Little
When people set a target of transforming their physique, they get obsessed with it. Some of these people start training multiple times a day. If you want to see progress, you need to give your muscles at least 24 hours between workouts to recuperate.
You should also make sure that you're taking ample rest between sets. Inadequate resting time between sets can do more harm than good. You have to give your muscles enough space so that the ATP can replenish or otherwise you risk getting fatigued and entering a catabolic state.
Not Following a Diet
Diet forms a major chunk of the recovery process. If you don't fuel your body with the right macro and micronutrients, you might take longer times to recovery or worse – hit a plateau. Remember – avoiding a plateau is easier than breaking one.
The meal after a workout is arguably the most important meal when it comes to recovery. Nutrient intake should begin at least 30 minutes after you finish your workout and continue for about an hour to 90-minutes after.